I have just returned from a fantastic trip to Thailand. I co-trained with Ma Ananda Sarita. The course was full of all possibilities. Chaos, order, expansion.
In some, maybe you will notice the amazing Star Gate and Sun Spot Grids I built. Grids for almost every exercise. The effects were beyond any expectation.
I apologize to those who do not understand the following. It is from some of my most advanced training's where practitioners learn to work with the pain-body, removing accumulatives and transients.
The short video was taken on day one, after 42 pain-body releases – transient treatments. By the end of the course we had performed approximately 290 transient release treatments and changed the students' worlds forever.
The work on the pain-body has now been expanded and is a mature process, and should be spread throughout the world. In Europe, I have been training practitioners in this work since 2007. And now maybe it is time to expand.
This video was taken after everyone had their first Pain Body therapy on day 1.
Please note, it rains everyday here.

Here are some images from this wonderful course.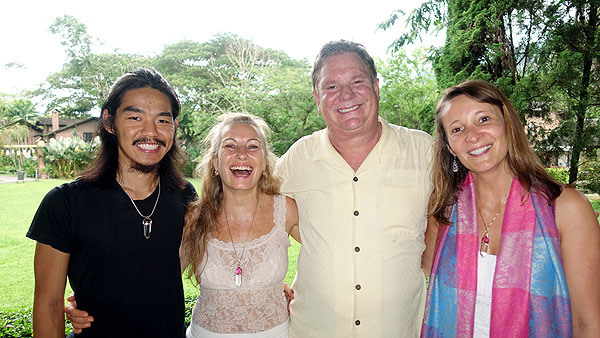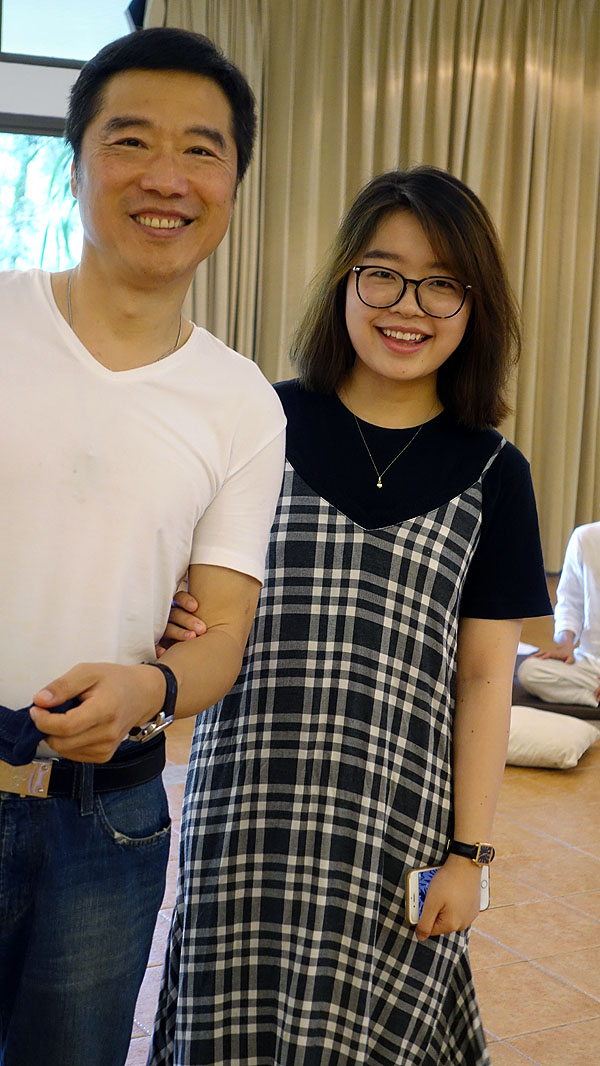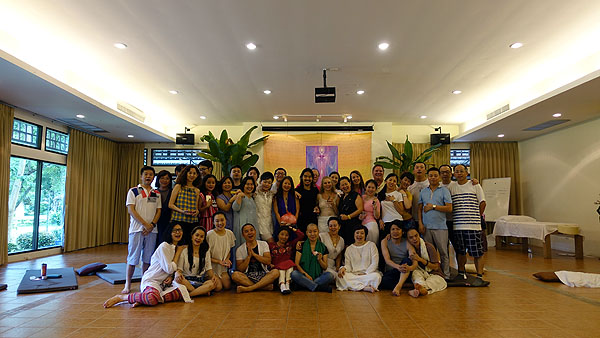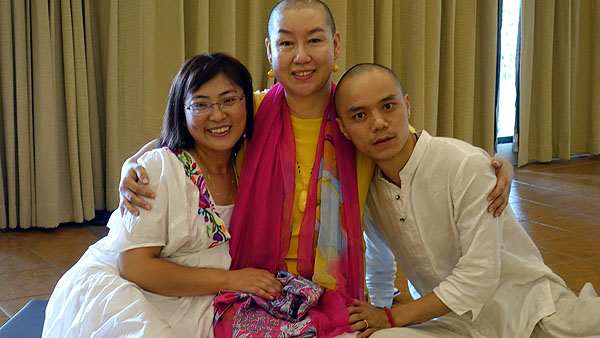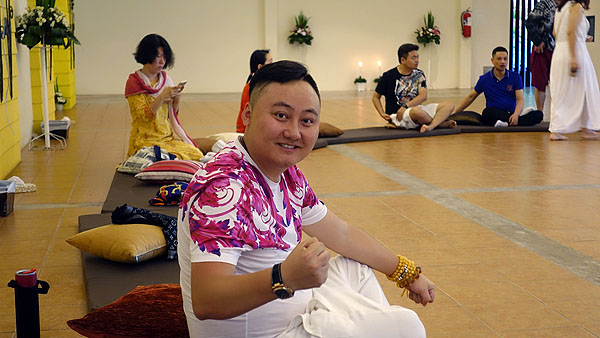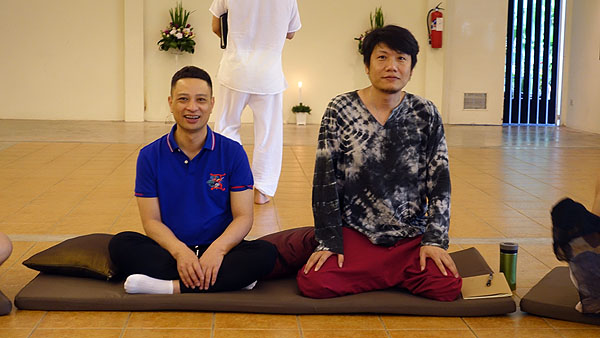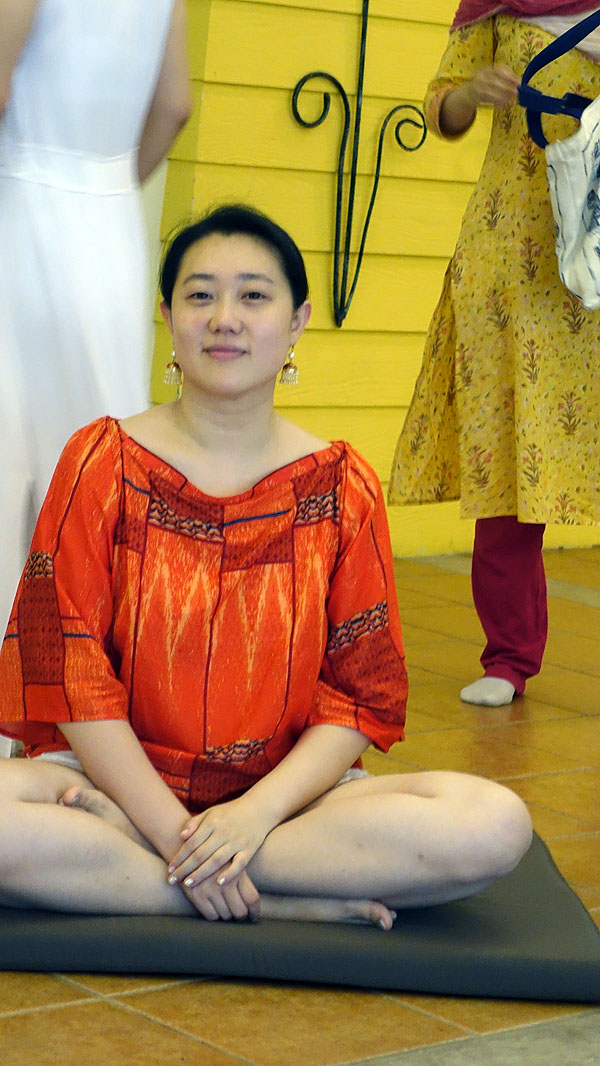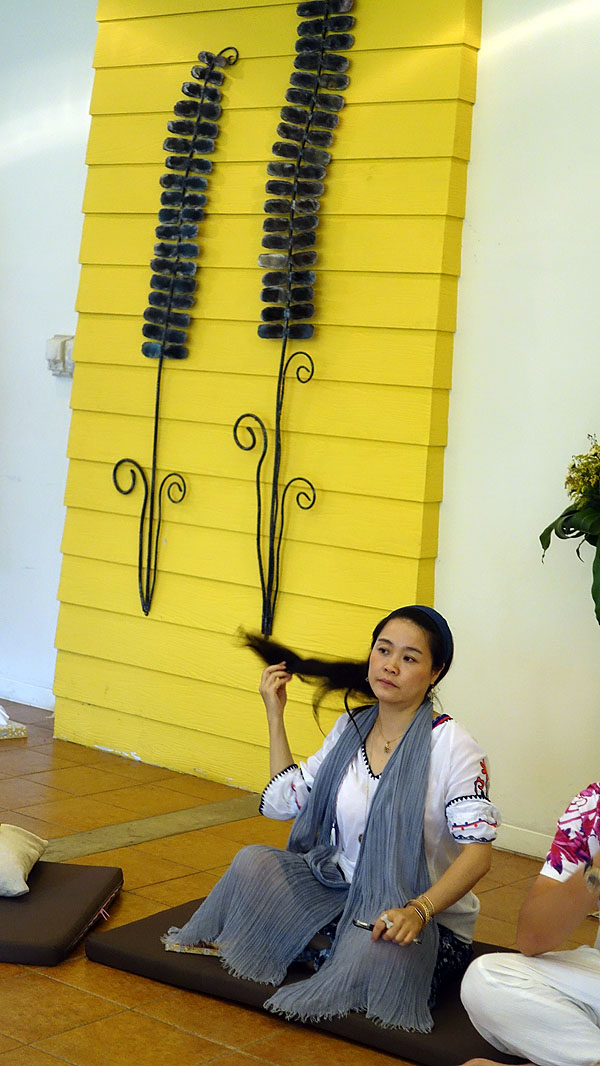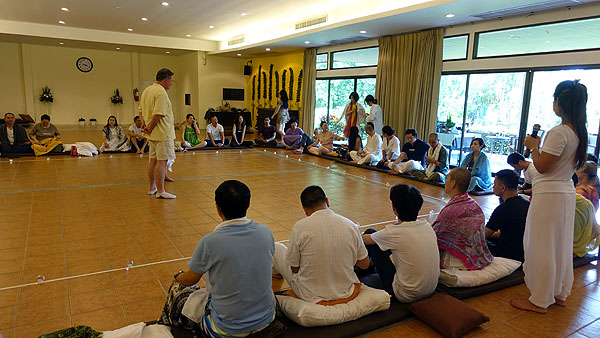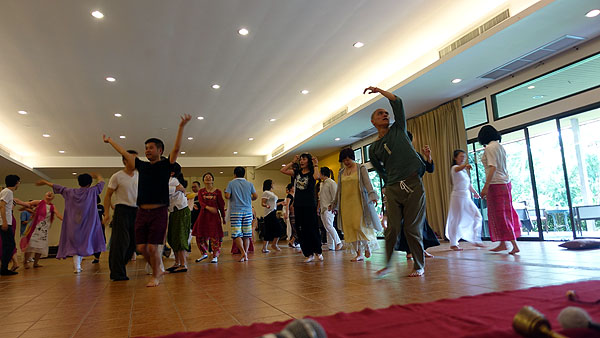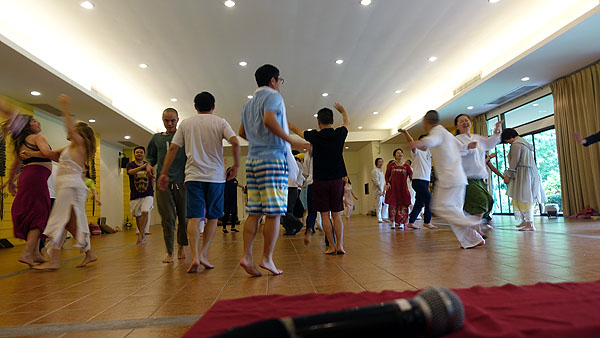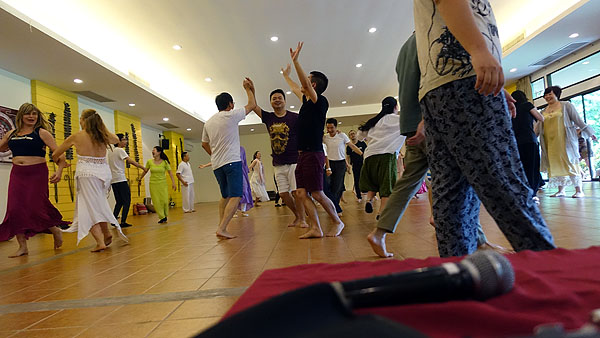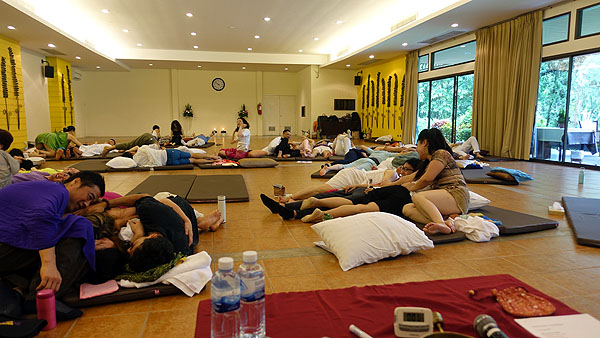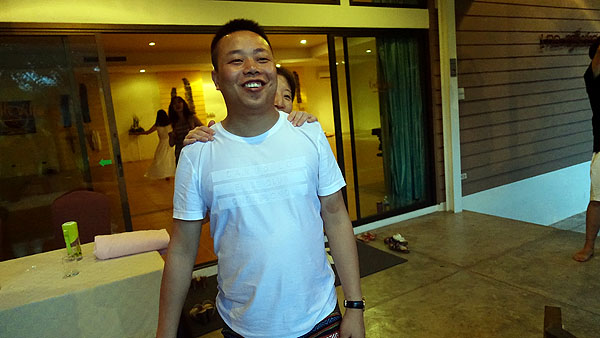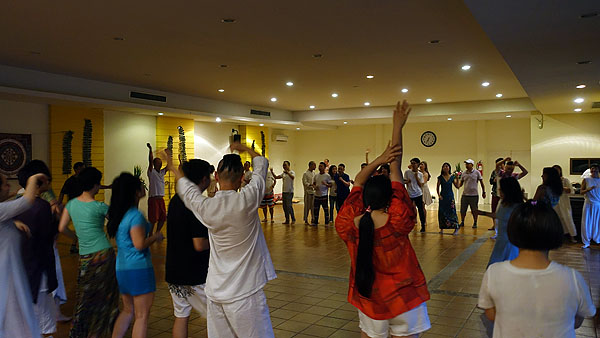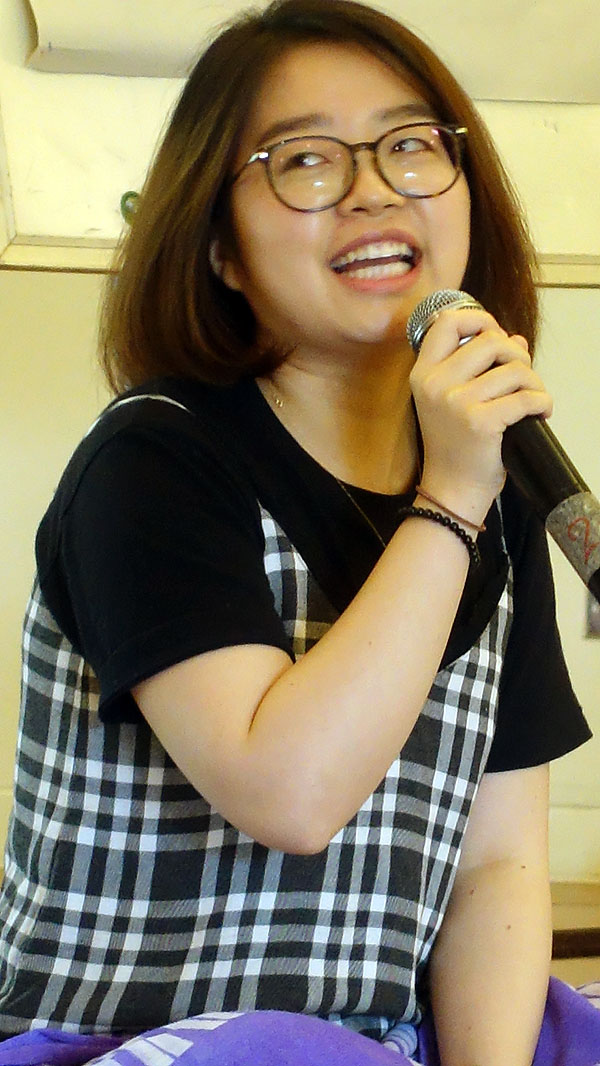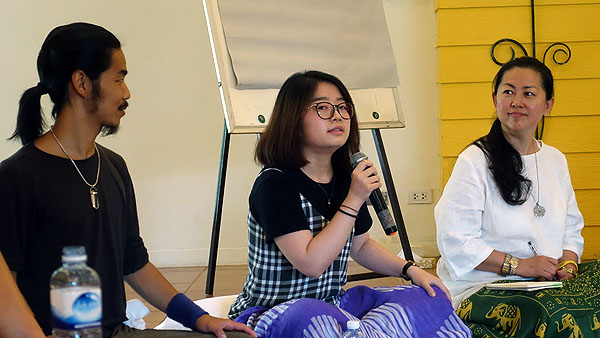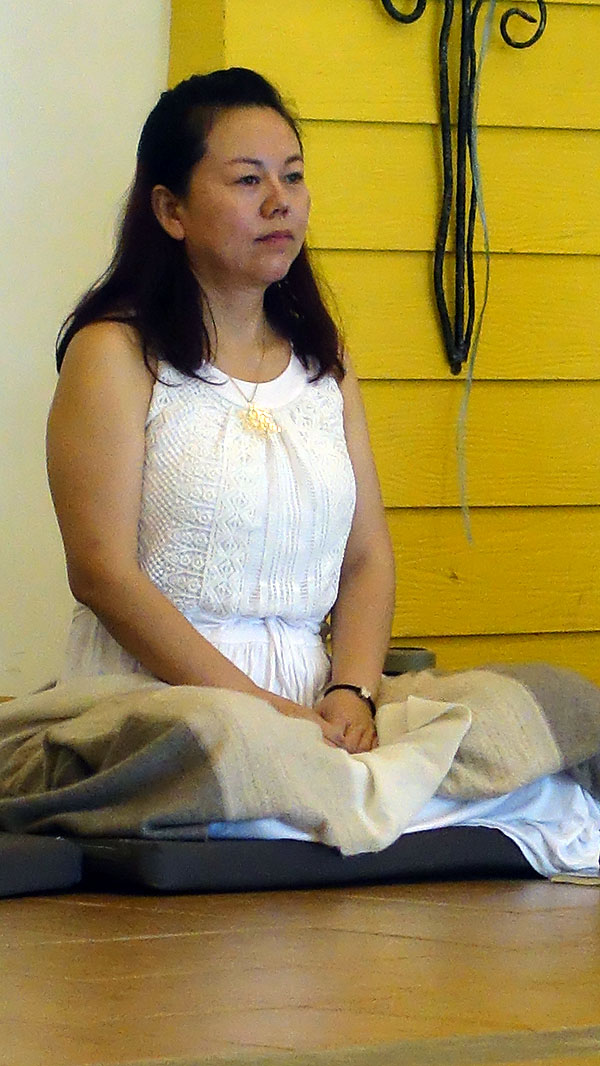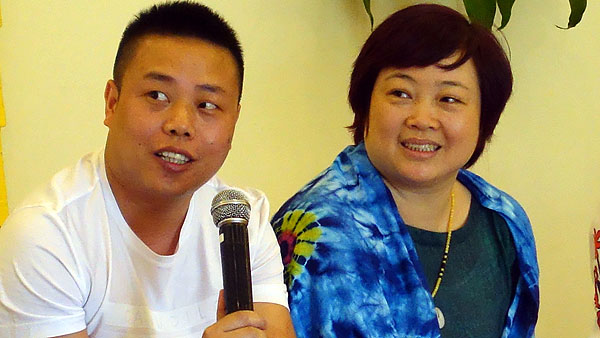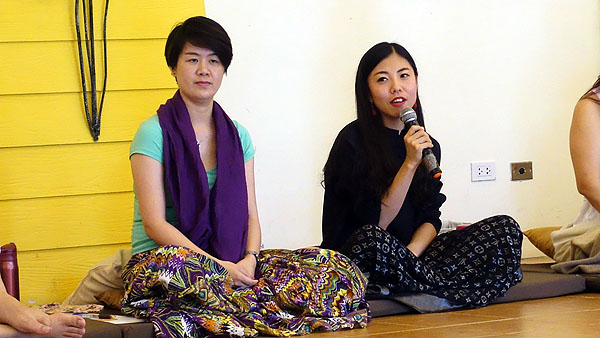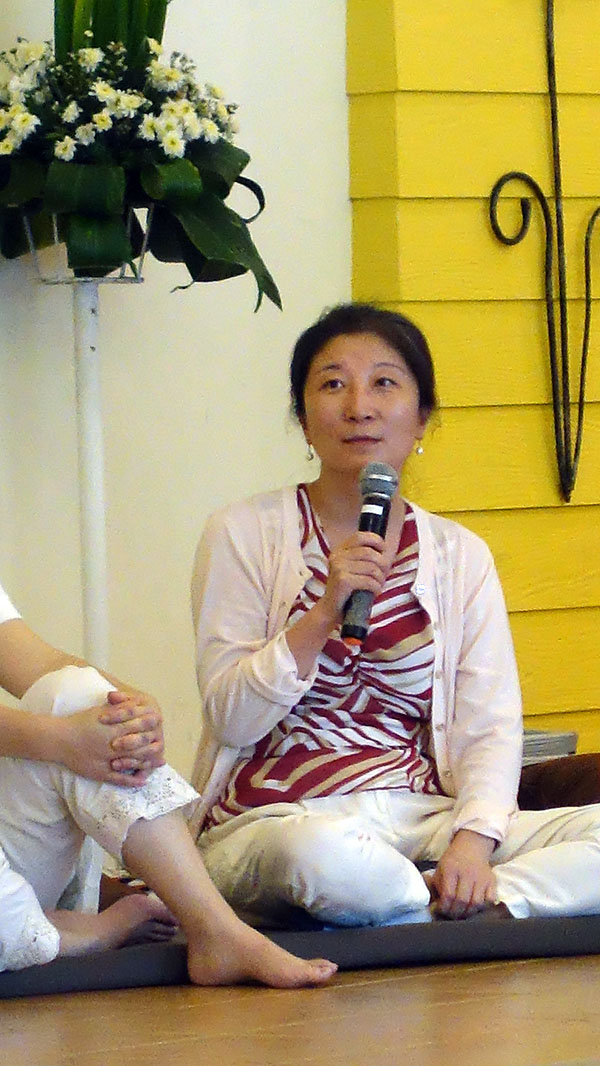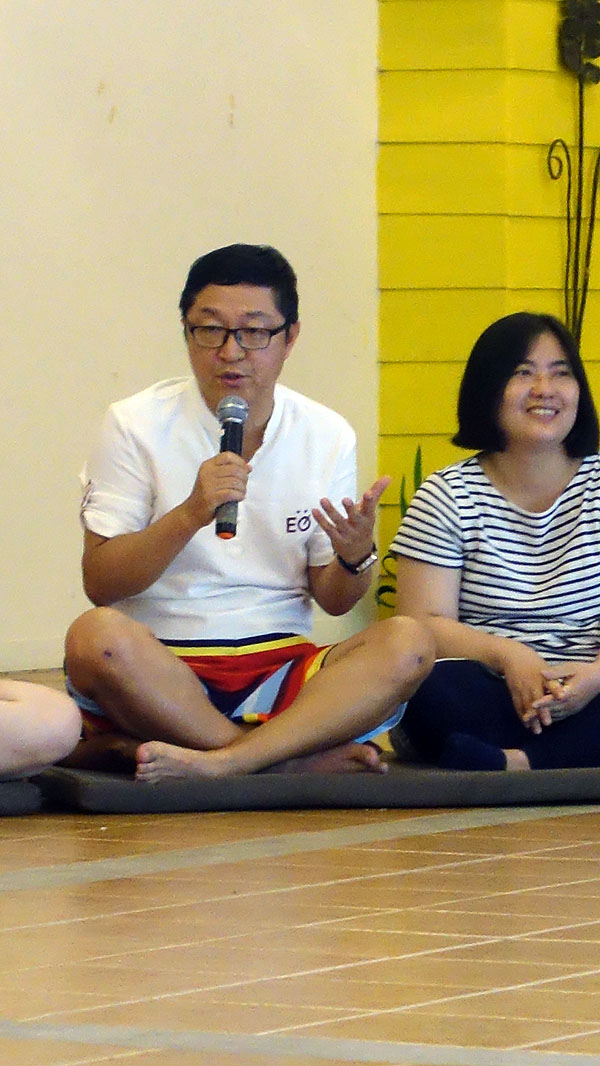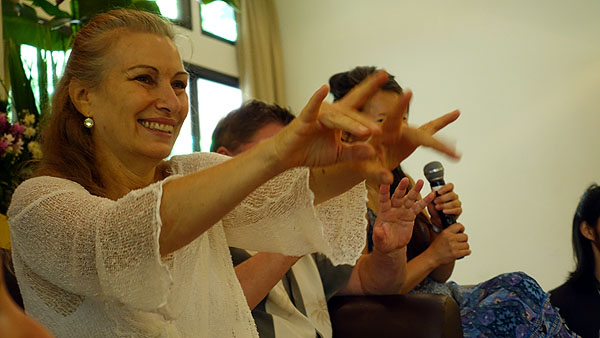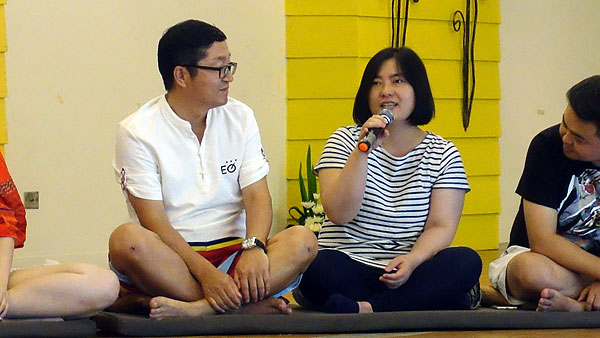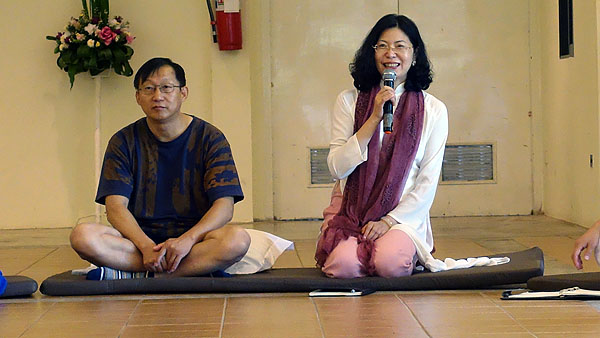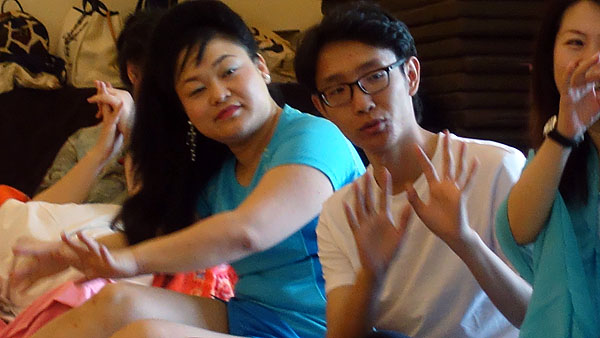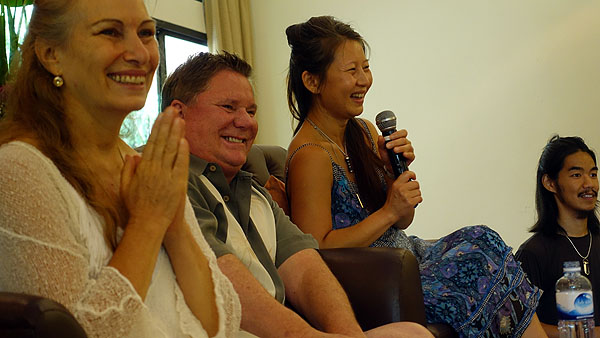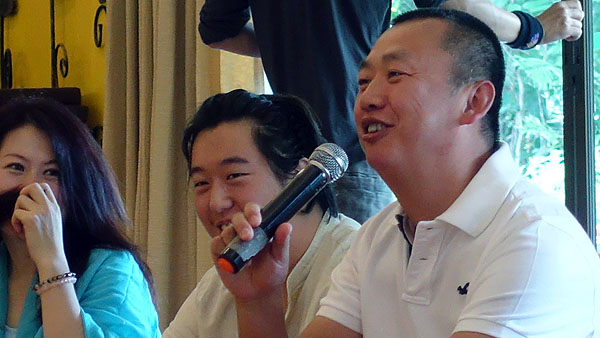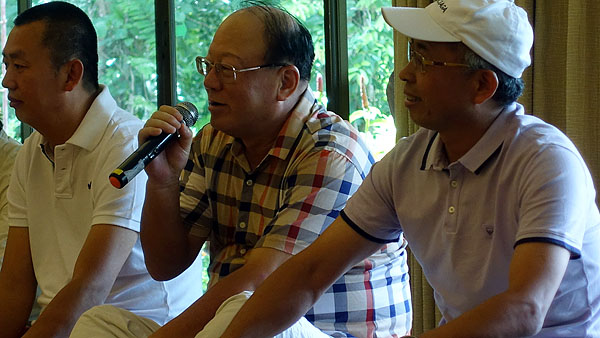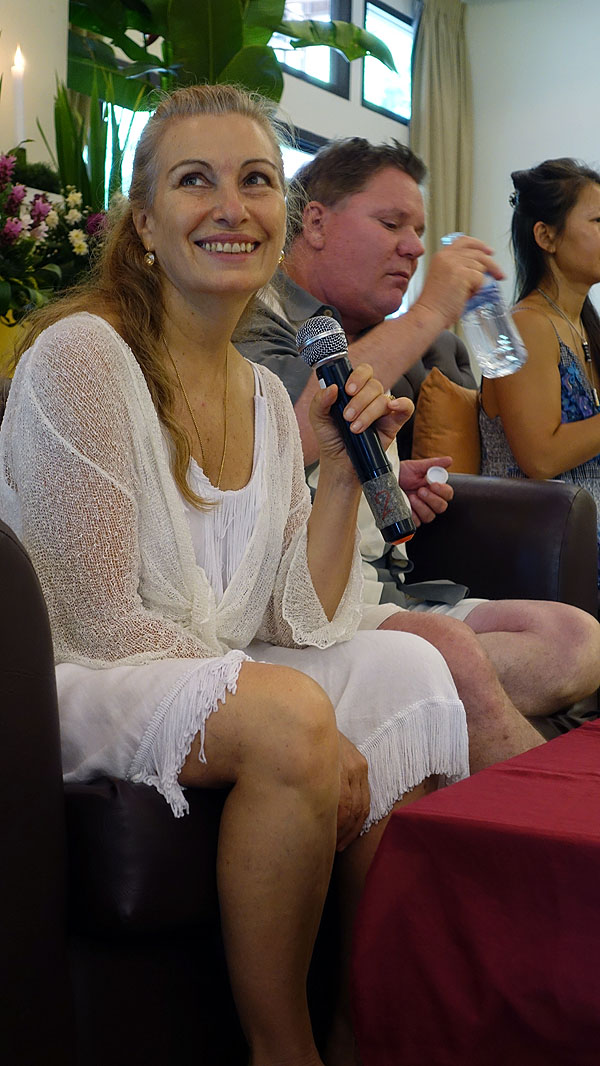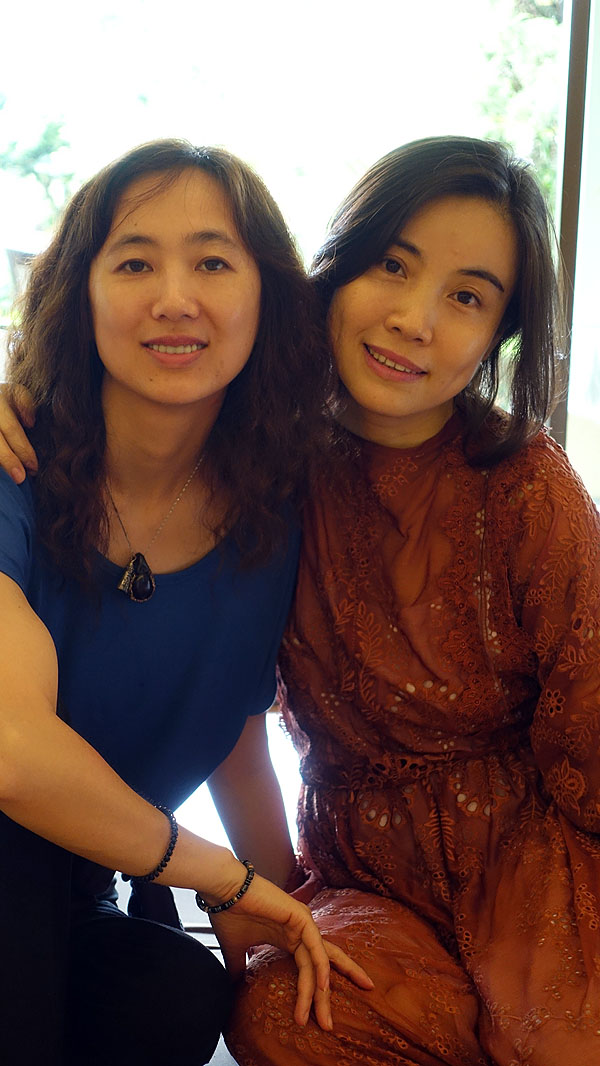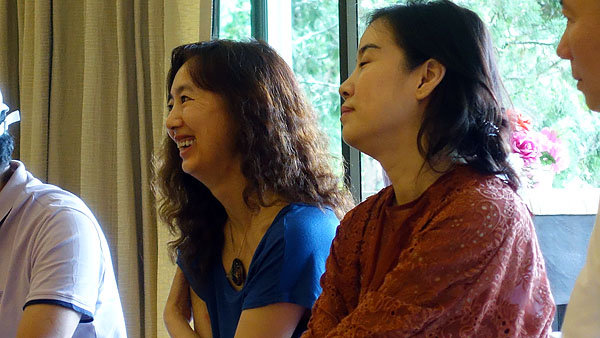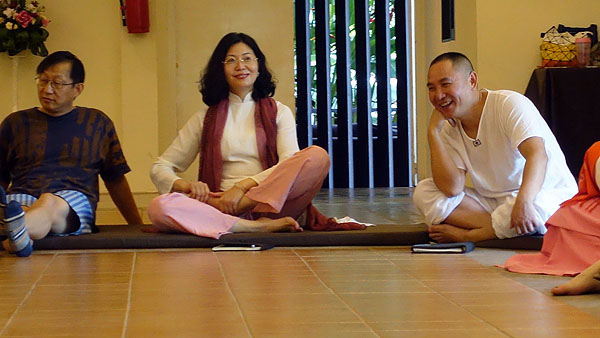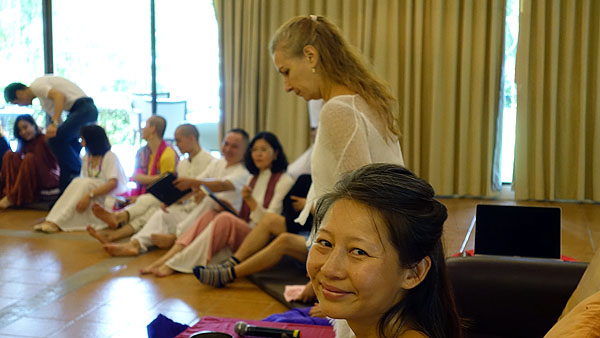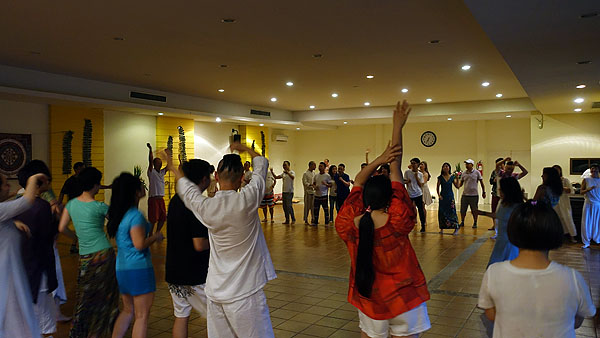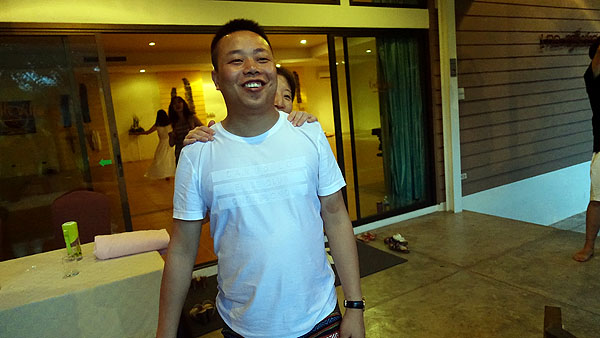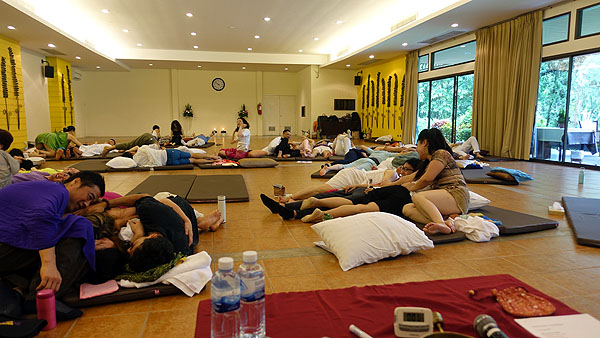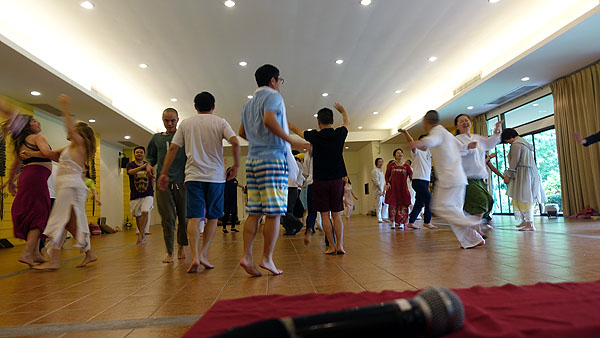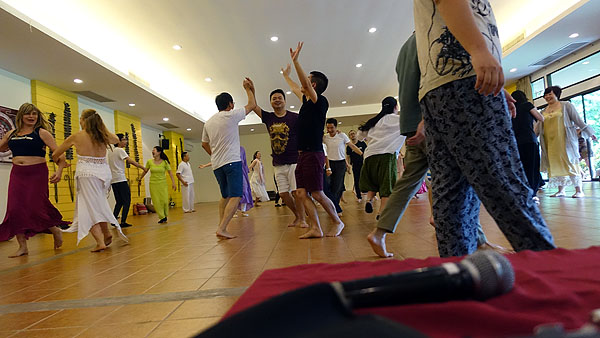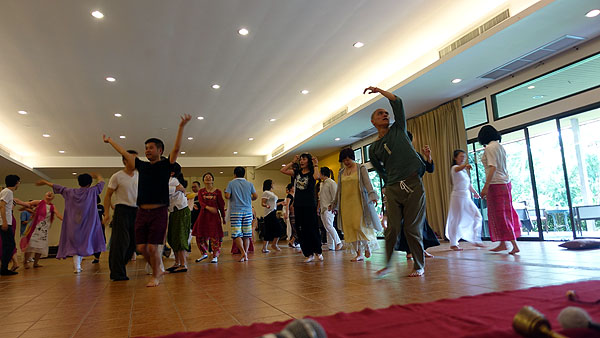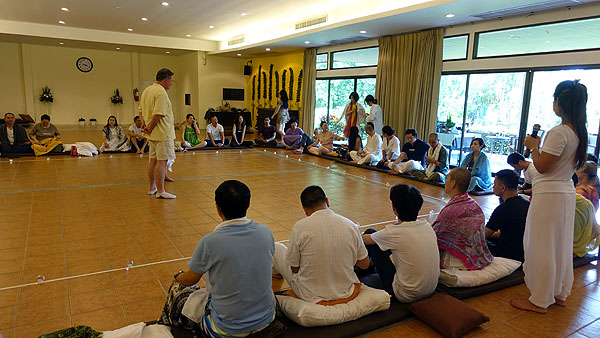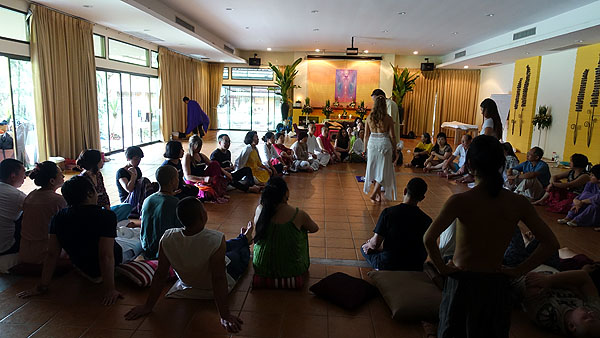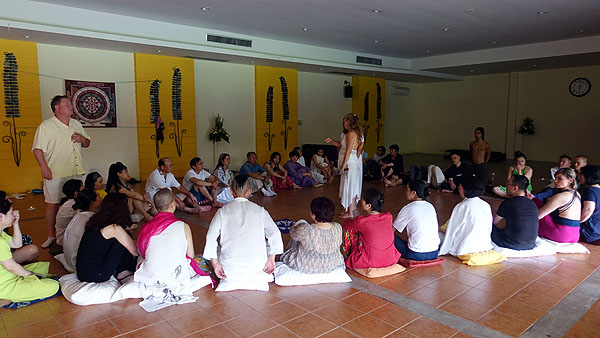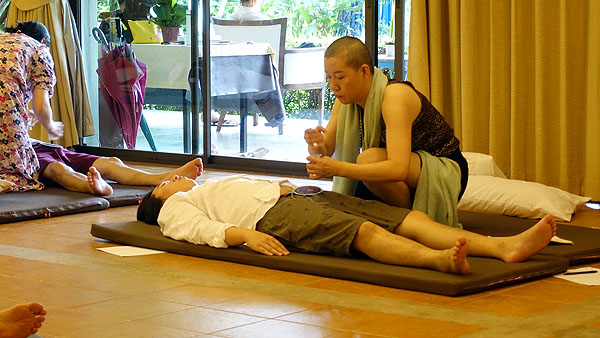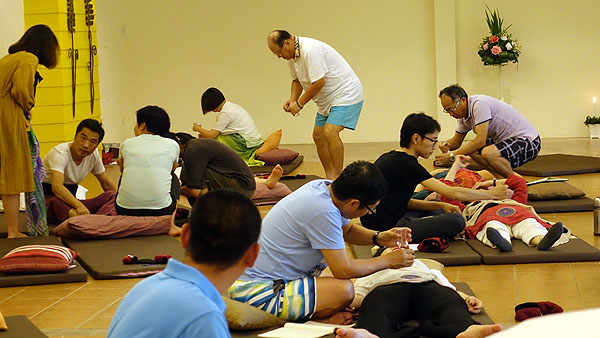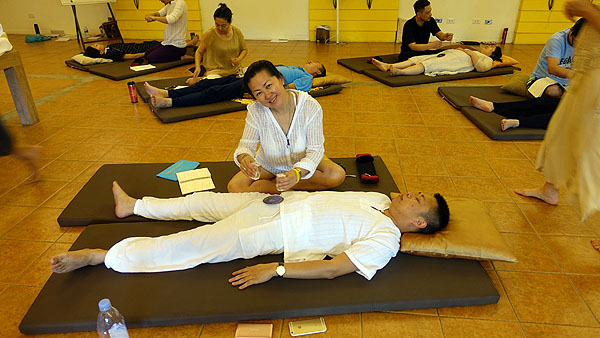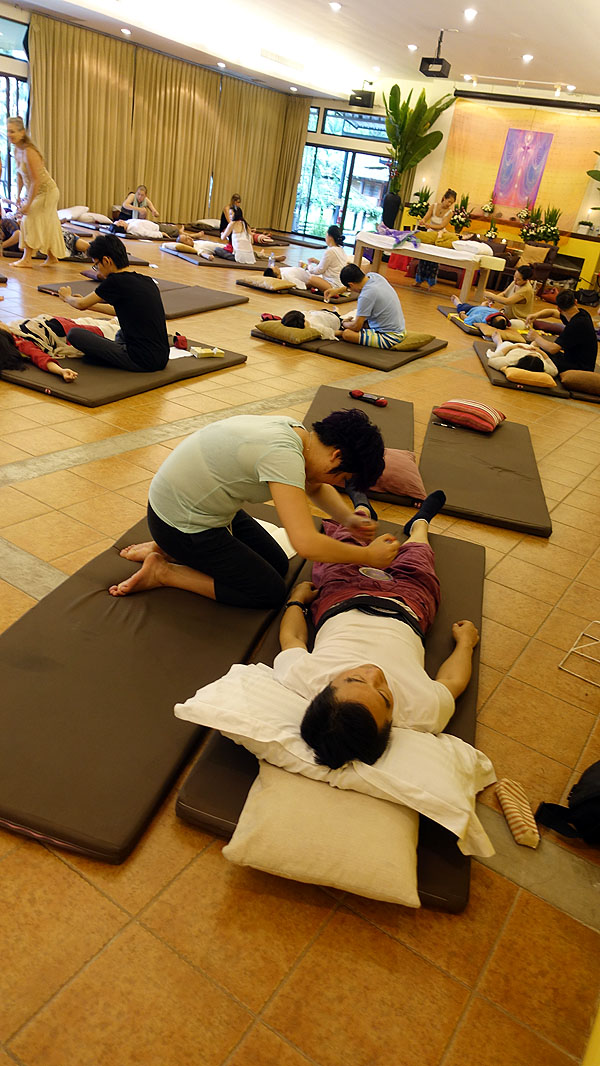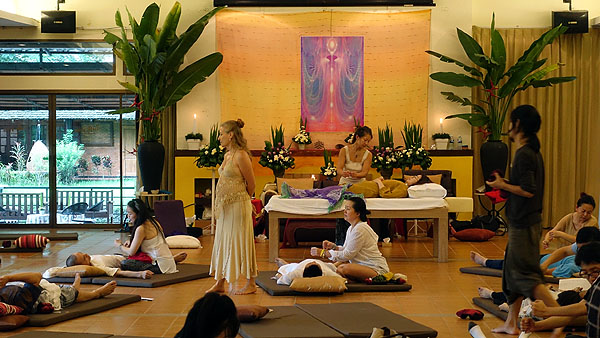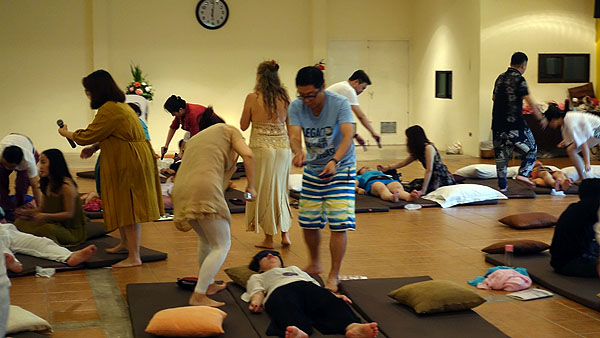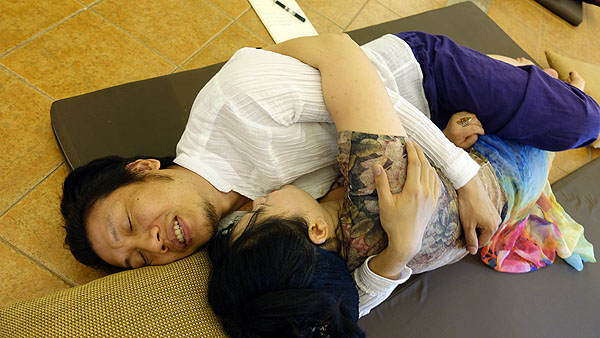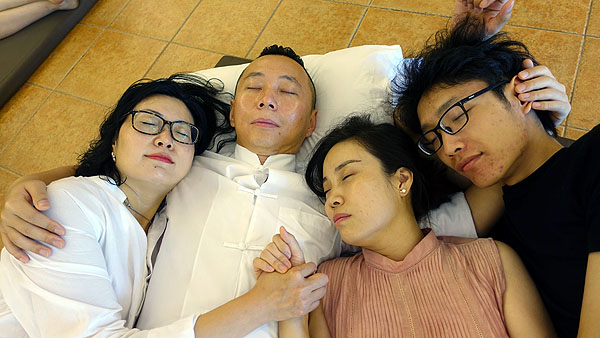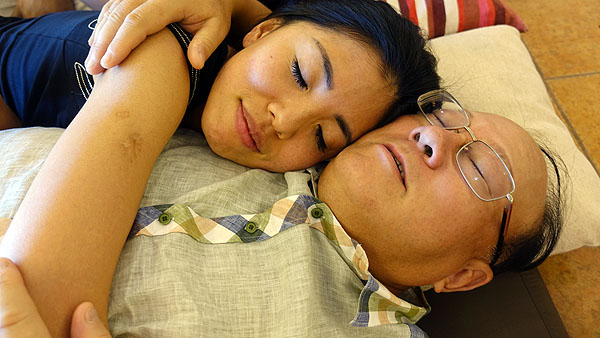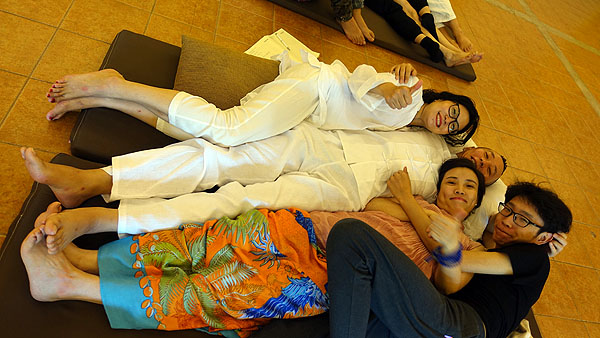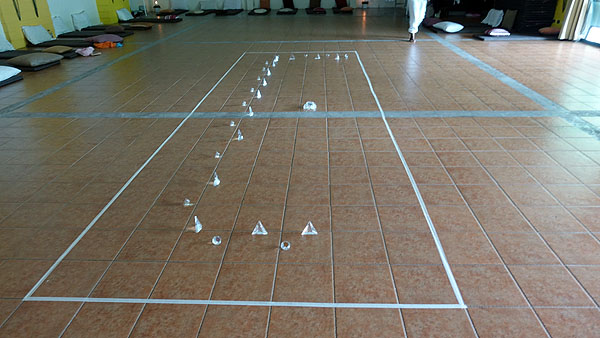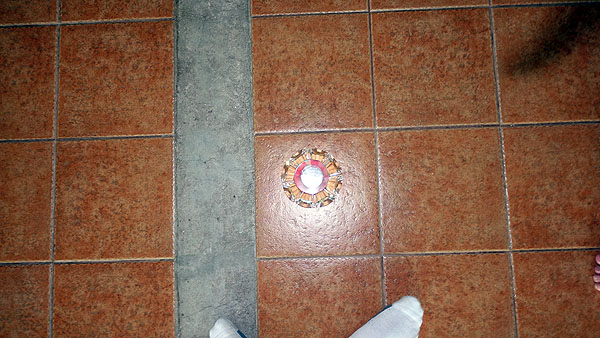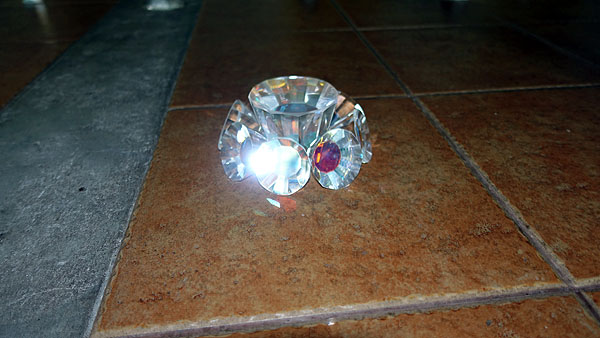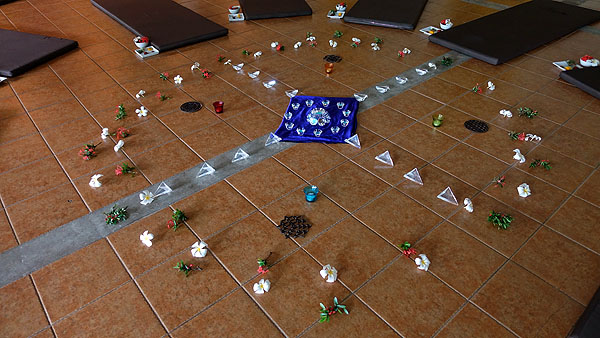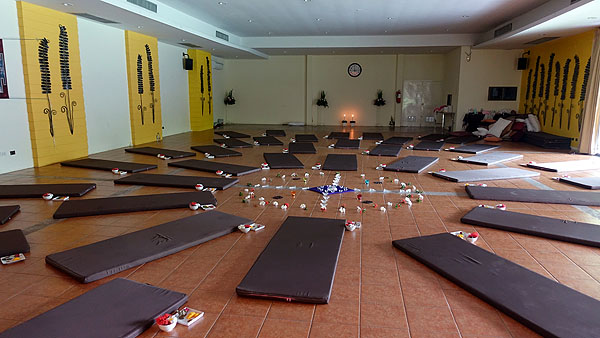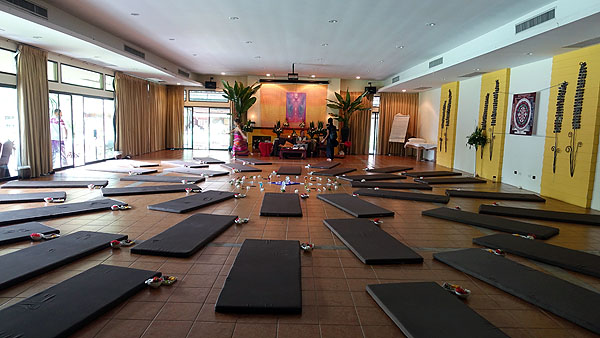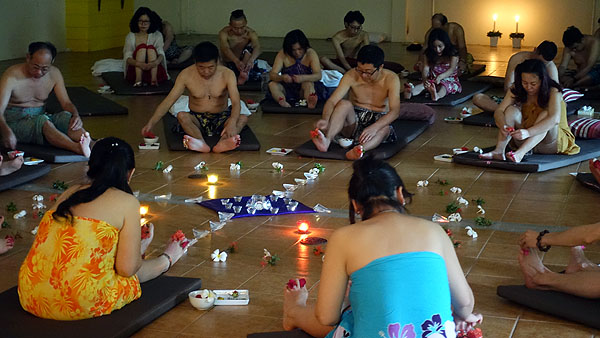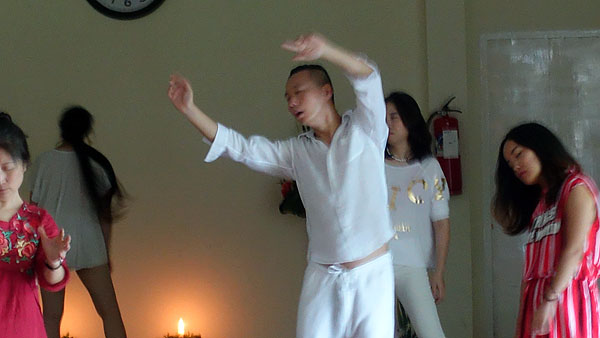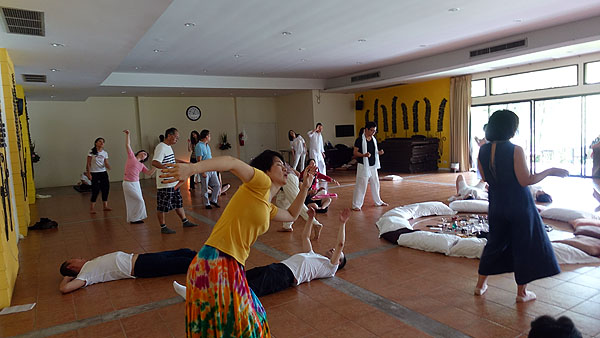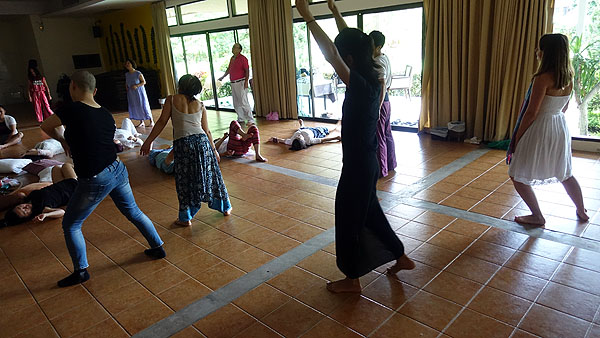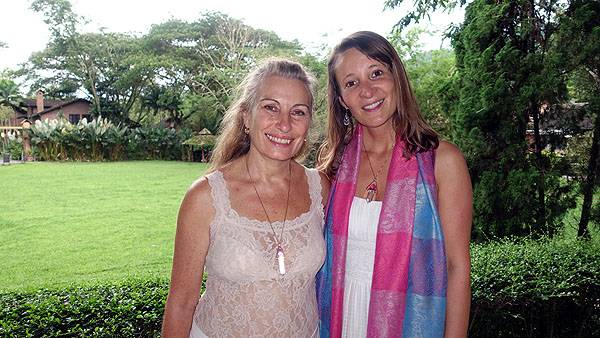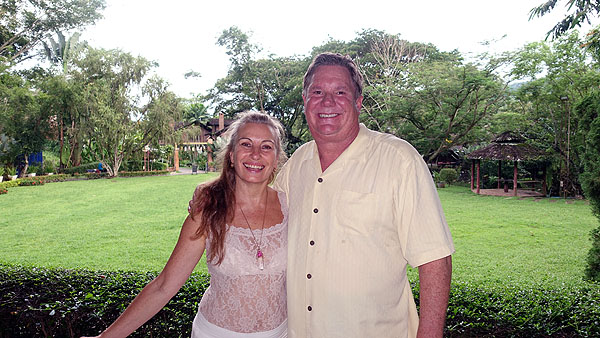 Recent Tachyon News
Labor Day weekend in the USA is typically seen as a huge sales event. From the spiritual perspective …

Introducing The All New Tachyon Carmonizer™ (Car Harmonizer)It is clear from the studies that long-t …

If you are a regular visitor to our website, you will have noticed by now that it looks a little dif …